12 May : There will be a few new updates coming your way shortly. Please stay tuned!
 ~ "Where does the time go?"
~ "Wazzup? New stuff in the pipes?"
~ "Are we there yet, driver?"
As a matter of fact, there are some very cool new prospects that make the coming year feel very exciting.
---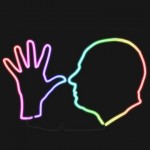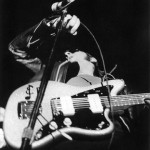 Neil Innes and I continue our "God only knows where this is gonna land us" collaboration – fusing new ideas with some of the ethos and smash of our earlier group ventures. New songs, new ideas, and looking ahead to some spring performances.
---
And I'm in the final days of assembling and mixing a very special record I began in 1980. Graced by a most soulful vocal track, with Paul Griffin on Hammond B3, and a slew of killer musicians …and 2 very special surprise guest vocalists who will make you smile while knocking your socks off. Watch this space!
---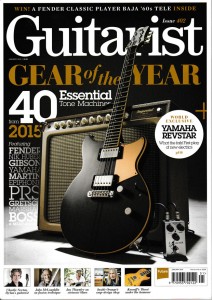 I am writing a monthly column for Guitarist Magazine, and with free reign on subject matter (and only limited by 'word count'), it's a total blast. I've not done a regular editorial column since the '80s, and I must say, sharing my views again with a plethora of pickers is one of the more rewarding things in life.
So far, I've discussed a bit of my background, ideas on teaching and learning, and my next two columns are on amplifiers – one wasn't nearly enough! Let's see what I come up with for the next issue…
---
Oh then there's this lovely :55 second excerpt of the "Welcome to the New Year" – Paul Fleisher and I being somewhat avant garde with a bass clarinet and guitar duet. More fun…